"You can't emulate one idea and bring it across state lines confident it will work; each market requires its own identity."
It's time to stop spinning your wheels, stop focusing on the wrong things, and stop doing it all yourself. Instead, it's time to start creating a road map, start training, start delegating, and start implementing what's most important to you and your business.
Let's get started!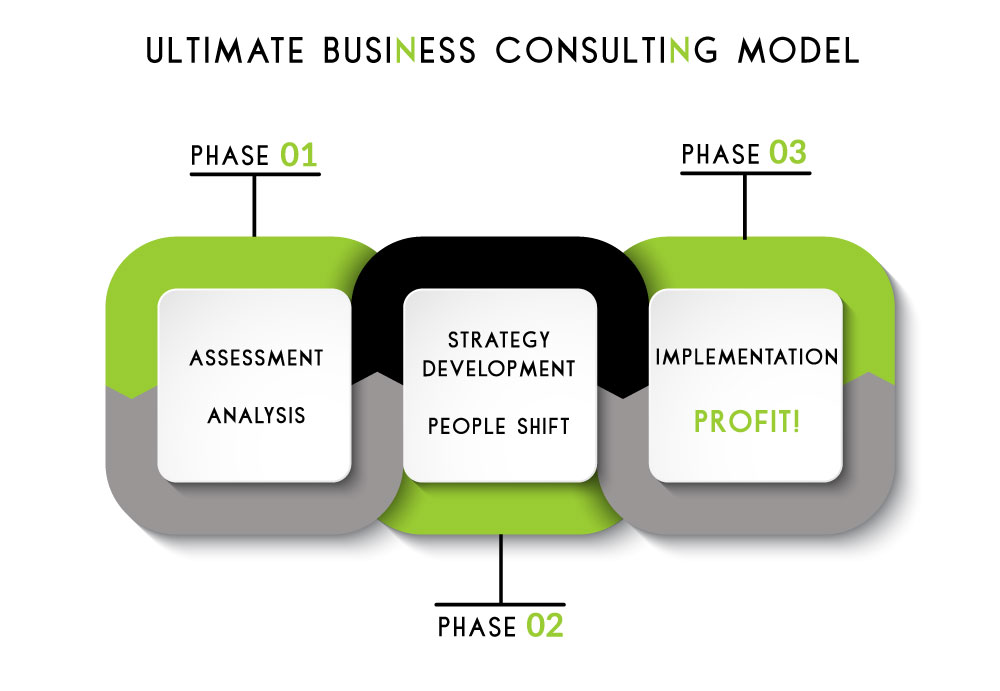 We work directly with business owners like you to solve YOUR problems. Our end product is not a 3-ring binder, but a shift in your business that leads to growth and profits.
Not sure if we're a good fit? Schedule your no risk, no fee appointment now!
Tony is my guy. He was responsible for all my restaurant operations. Tony is truly the best at what he does. He's insightful, creative, thorough, and everybody loves working with him. He's the only person I've ever worked with that can create an environment where hard work can be so much fun. He has a unique combination of culinary skills, hands on experience, creativity and a realistic perspective that gets results.
Tony spearheaded the revamp of our entire Culinary and Operations Program. Tony's ability to connect with people at all levels allowed us to streamline the process and get company-wide buy-in.
First and foremost, it was a pleasure both knowing and working with Tony. He's a seasoned operator, who brings to the table a wealth of knowledge, experience and integrity. He has an innate ability to connect with people from all walks of life, and his inclusive management style made all the hard work extremely enjoyable.
I've worked with Tony on numerous projects over the past several years. The passion and energy he brings every day is infectious to whomever has the pleasure to work with him. I appreciate the collaborative environment he creates, and his professional and candid feedback are invaluable.
It's Important to Create an Environment of Trust